We made our Industrial Board
With High Quality electronic parts
Bitilium produce HighTech Industrial MainBoard with the best quality and best world-classed brand such as Intel ,ITE ,NEC ,Intersil ,Realtek and many other brand . All the capacitor are solid ones by the best quality . We produce Industrial mainboard in two dimention 17*17 and 12*12 . The 12*12 Size is called Nano Mainboard.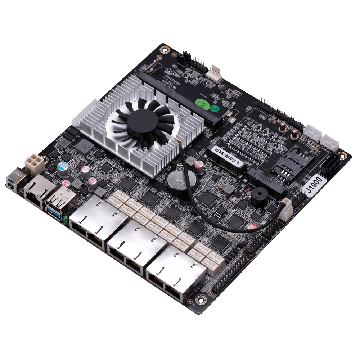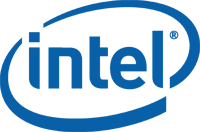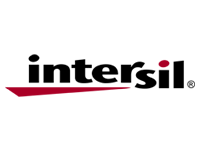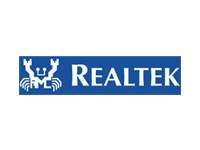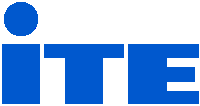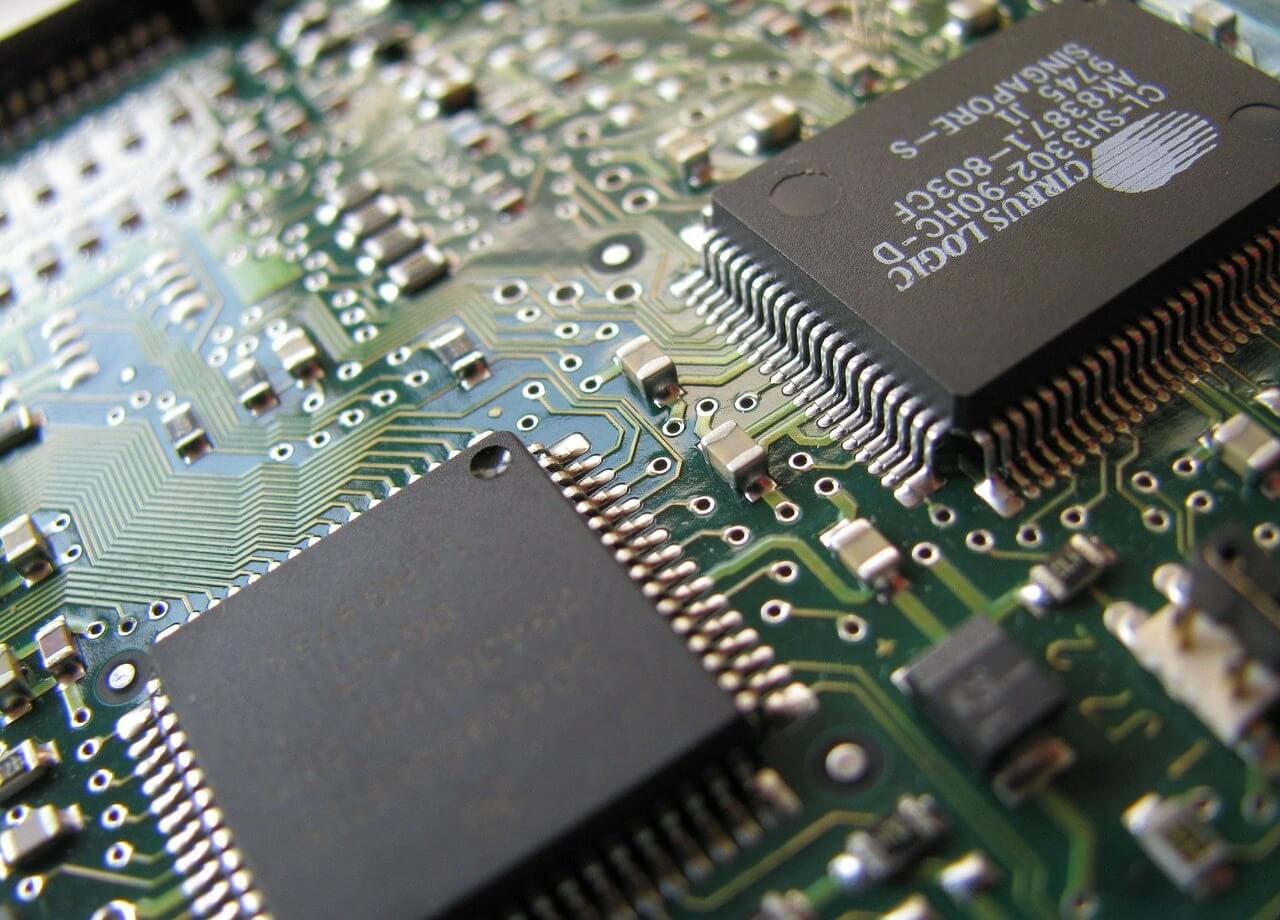 We're reaching new mile stones and we appreciate the
continued support from everyone!
Quality Guaranteed
We know what we Do so you can TRUST us.
New Technology
Every time we want to move Forward to aim new Technology